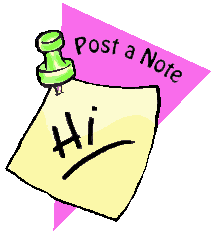 One of the great things about traveling is coming home and telling everyone about it. "Yes, Aunt Flo, I really did come face-to-face with a killer whale!" "Boy, Sue, you should've seen me biking down that mountain -- I was Mario Andretti on two wheels!" "Aw, Mom, there was nothing to worry about -- we visited the most beautiful museums and castles and sent lots of postcards to friends."
Whatever your version of a traveler's tale, I invite you to post it to our message board and share it with other road-worthy spirits. You might have an anecdote you're just itching to recount (perhaps the one that wasn't fit for Mom's ears) or could simply be interested in knowing who else has been to your fave place. Or perhaps you want to bat around your Balinese ideas with anyone who'll listen. If you've got questions, comments or concerns to throw into the mix, use this message board for maximum success.
Road Sage is delighted to be your link to the travelers of the universe. By all means, use it!
email me now!
return to top
roadsage home